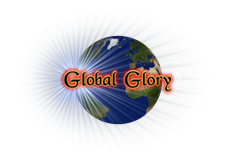 "For the earth shall be filled with the knowledge of the glory of the LORD, as the waters cover the sea." Habakkuk 2:14
"Give glory to Him ...and worship Him that made heaven, and earth, and the sea, and the fountains of waters." Revelation 14:7b
"And Let the whole earth be filled with his glory; Amen, and Amen." Psalms 72:19b
"For I have created him for my glory, I have formed him; yea, I have made him." Isaiah 43:7b

---
Global Glory®
Global Glory® is a ministry headed by Jan Tmeizeh, ordained in 1988. We hold meetings, conferences, seminars, and other events. We exist to promote the glory of the Lord throughout the whole earth: to build up pastors, minister to believers, and to enlighten dark souls.

In addition to our weekly worldwide radio broadcasts, we are using the latest technologies in the forms of electronic and digital media to promote the Kingdom of God and His glory.
Please check out our Blog, "LIKE" us on Facebook, and follow us on Instagram, Twitter, Google+, and Youtube.
Your prayer requests and all other information are kept private except as you allow.
---
For more information email us at:



Global Glory Ministries
P.O. Box 310
Oliver Springs, TN 37840 USA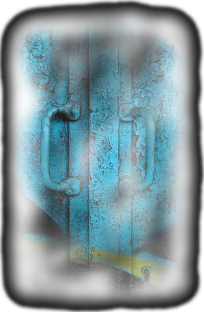 Do you need
Healing
in your life?
Let
faith Arise!!
in your heart