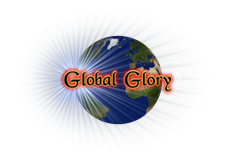 "For the earth shall be filled with the knowledge of the glory of the LORD, as the waters cover the sea." Habakkuk 2:14
"Give glory to Him ...and worship Him that made heaven, and earth, and the sea, and the fountains of waters." Revelation 14:7b
"And Let the whole earth be filled with his glory; Amen, and Amen." Psalms 72:19b
"For I have created him for my glory, I have formed him; yea, I have made him." Isaiah 43:7b

---
HEALING ARISE!
It's here!


Get your copy today and receive your miracle!

God's Word never fails!
---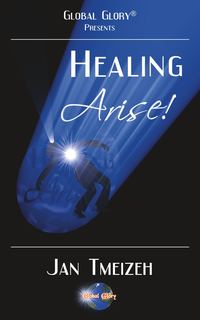 Healing Arise!
© Global Glory&reg - paperback - 132 pages
Healing Arise, the brand new book by Jan Tmeizeh is a powerful tool packed with the Word of God for your healing.
If you read these instructions carefully, you will discover not only how to obtain your healing, but also how to keep and maintain your healing. Moreover, you will learn why some fail to receive healing, or fail to keep it after they have been healed.
Get your copy today and start enjoying the divine health God has promised you!
---
For more order options or to order in bulk contact us:



Global Glory Ministries
P.O. Box 310
Oliver Springs, TN 37840 USA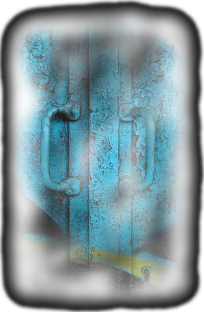 Do you need
Healing
in your life?
Let
faith Arise!!
in your heart